Hosted by the Electrical Contractors Trust of Solano/Napa Counties
Target Audience: Individuals at all levels in electrical contracting firms
The purpose of this program is to discuss with participants the different ways to transfer ownership from the founders to the children, key employees or independent third parties. Discussion will be held regarding various methods, planning strategies, document drafting, valuation matters, and other major concerns to the process. Following the course, participants will be able to:
identify how to determine who your successors will be;
explain what is necessary for succession to be successful for your business;
apply various methods to see what fits for your company; and
discuss why every company needs a solid succession plan.
Date:  Thursday, January 19, 2023
Time:  8:30 AM – 12:30 AM
Location:  Napa Training Center (720 Technology Way, Napa)
Cost:  Free for Solano/Napa ECT Contributors
or $100.00 for Non-ECT Contributors
Participants who complete the course will be awarded 3 continuing education credits.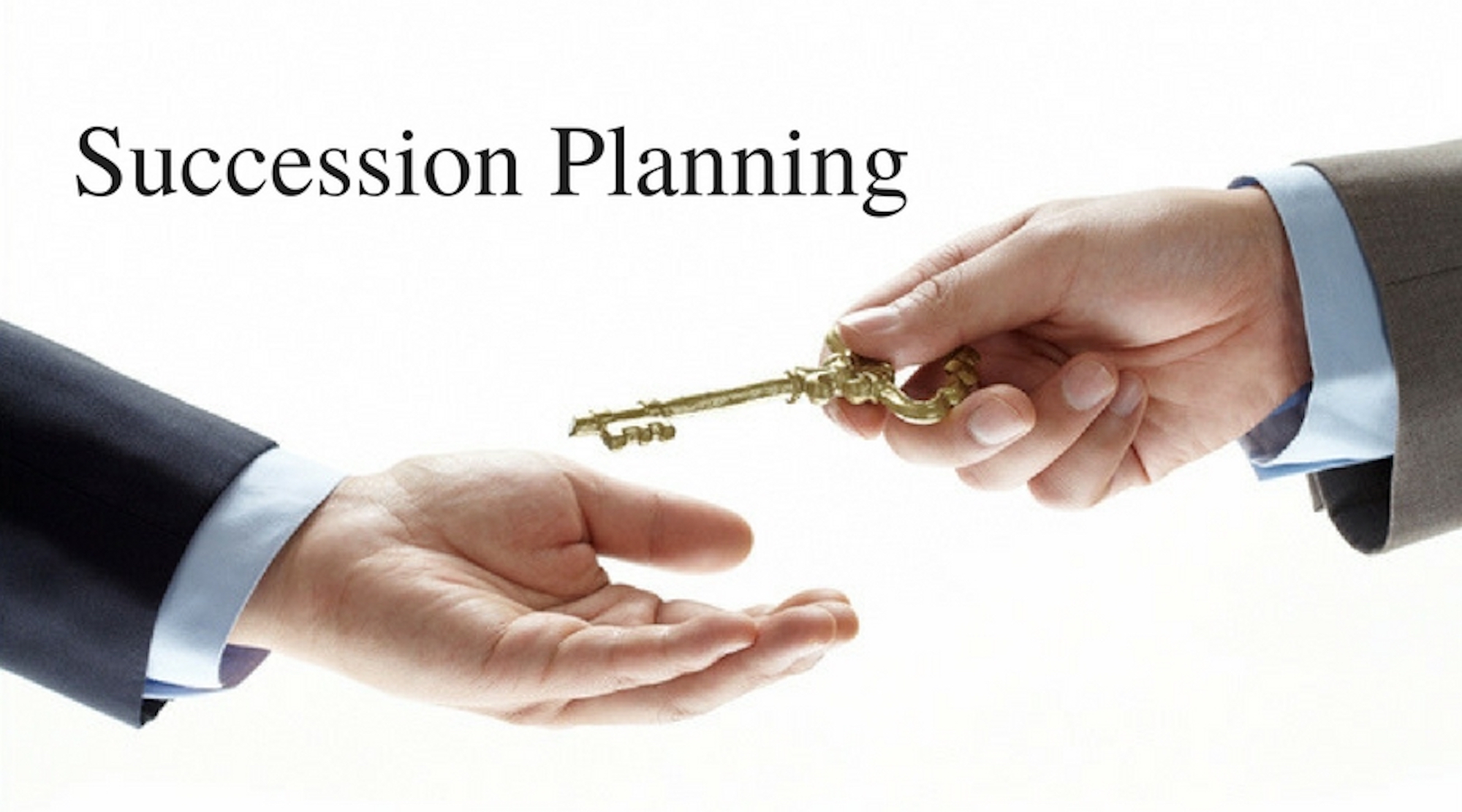 Complete the below registration form to confirm your attendance.
Note: Classes are subject to cancellation one week in advance, in the event sufficient registration is not received. No refunds one week prior to class.
Contact Scot VanBuskirk with the Solano/Napa ECT at (925) 828-6322, should you have any questions.