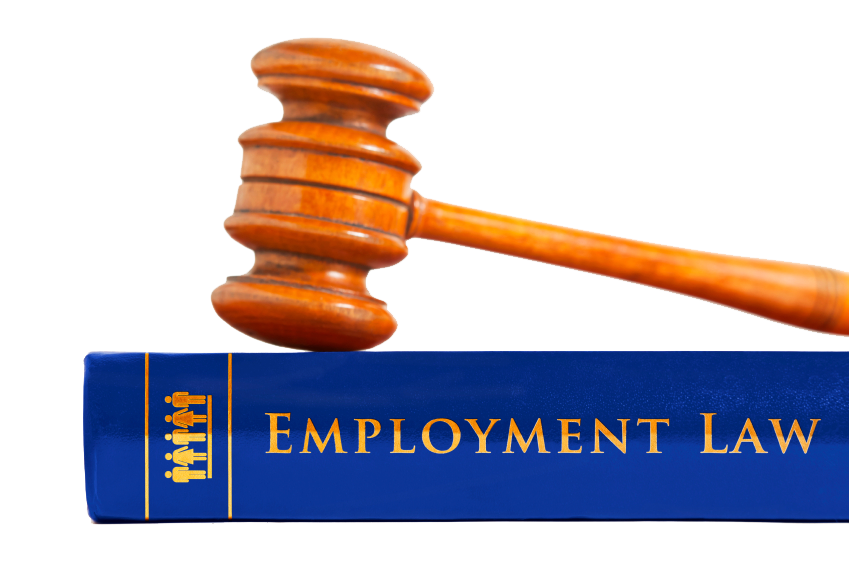 New California Employment Laws
On November 24, 2020, our office sent out an HR Bulletin to our members. This HR Bulletin discussed NorCal NECA's partnership with 'Mammoth with Think HR' to provide an added benefit to our permanent NorCal NECA Chapter members.
Further, the HR Bulletin provided information on California Employment Laws that are currently in effect, or go into effect on January 1, 2021.
We understand that many of you may have been on vacation when this HR Bulletin was sent out, so we wanted to be sure you had a chance to review the information. Please click here to read the HR Bulletin that was sent.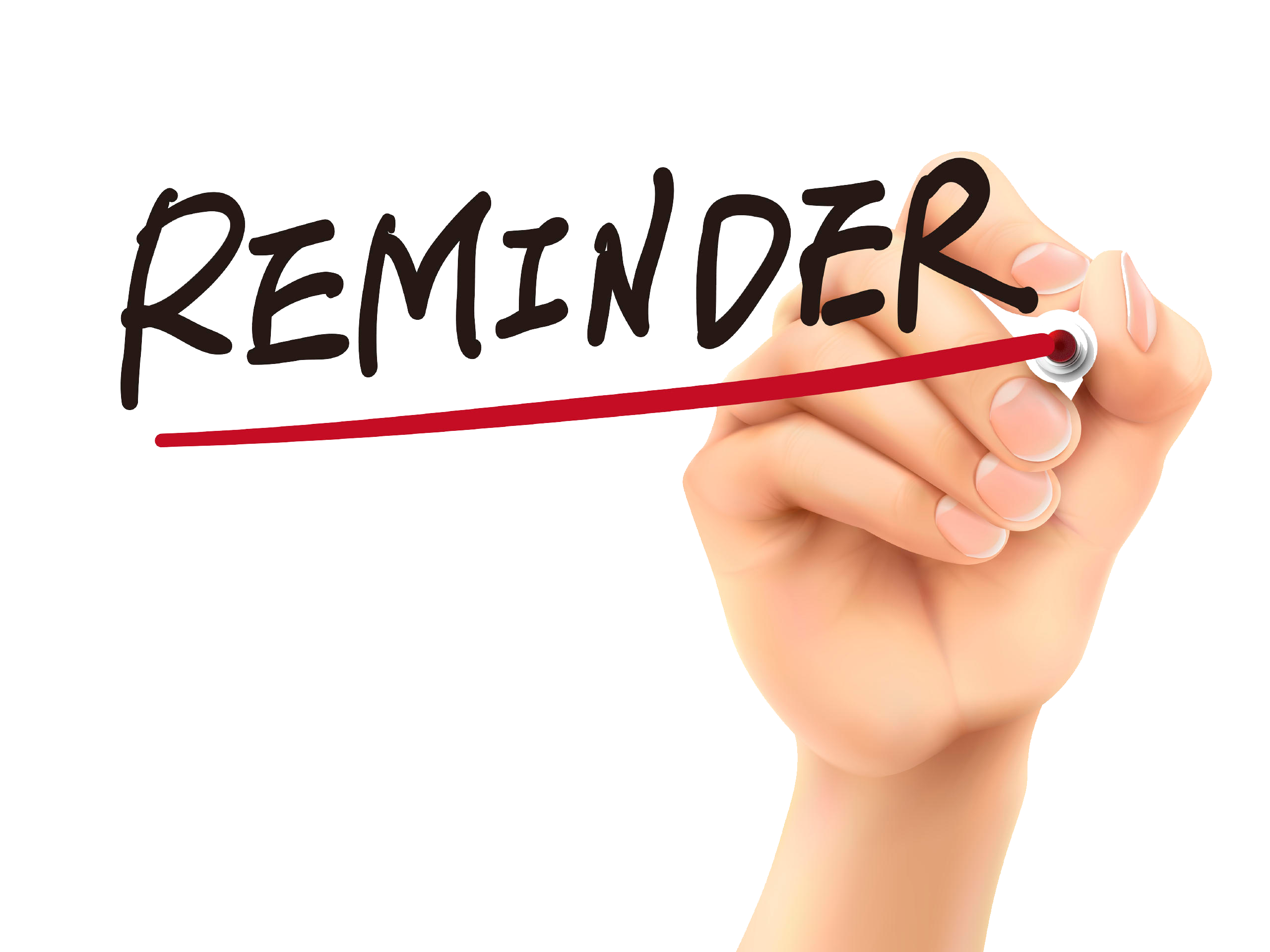 Education Fund Credits & COVID Safety Reimbursement
As the end of 2020 approaches, remember to submit your reimbursement requests!
Education Fund Reimbursement: was established as an incentive for our permanent members to participate in educational and industry events.
COVID-19 Safety Reimbursement: was established to subsidize some of the increased incurred due to the mandated safety protocols of COVID-19. The goal is to help alleviate some of the costs for every permanent Chapter member.
An accounting of remaining education fund credits, along with an account of COVID-19 safety reimbursement fund credits, will be send to each Chapter member in the coming weeks. Take advantage of these member-only benefits and submit your reimbursement requests before the deadline!
2021 Holiday Schedule
As we prepare for the new year, a question often asked is which holidays are recognized in our agreements? Each agreement specifies holidays recognized and what compensation is required if work is performed.
For your reference, we have summarized a list of holidays recognized under each agreement covered by the NorCal Chapter NECA. In instances where it is necessary that employees covered under the agreement must work, employees are paid at double the regular straight time rate of pay. Some agreements preclude any work on Labor Day, except under emergency circumstances and only with the Business Manager's approval.
Another area that should be reviewed is Carpenter's Off-Days, which means that if electricians work on a project with other crafts that receive premium pay for the Carpenter's Off-Day, then the electrician(s) shall also receive premium pay. However, if work is performed on a project where no other trade(s) receive premium pay, then electricians likewise shall not.
Click here to see a listing of the holiday's and other off-days observed in each of our Chapter's jurisdictions.