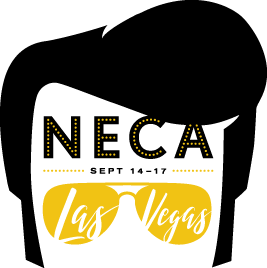 Registration Opens for NECA Convention – Las Vegas
The NECA Show is the #1 Trade Show of its kind in the electrical construction industry. NECA is proud to present the largest gathering of manufacturers and distributors showcasing thousands of solutions contractors need to save time and money on the job, and grow their business. The trade show floor is a virtual classroom, providing the latest technological advances in such areas as power supply, security, tools, integrated building systems, lighting and controls, solar/PV, energy storage, other energy markets and so much more.
Te register for the Convention, follows the below instructions:
Log into the NECA Registration & Hotel Booking Website with your individual ID and Last Name.

NOTE; please contact the Chapter office if you do not know your individual ID.

Once logged in, you as a Chapter member, will automatically be placed into your chapter room block. If you are a member of multiple Chapters, you will be able to select the Chapter with which to proceed.
If you would like assistance with registration and travel, please contact Julie Russell with the Chapter office.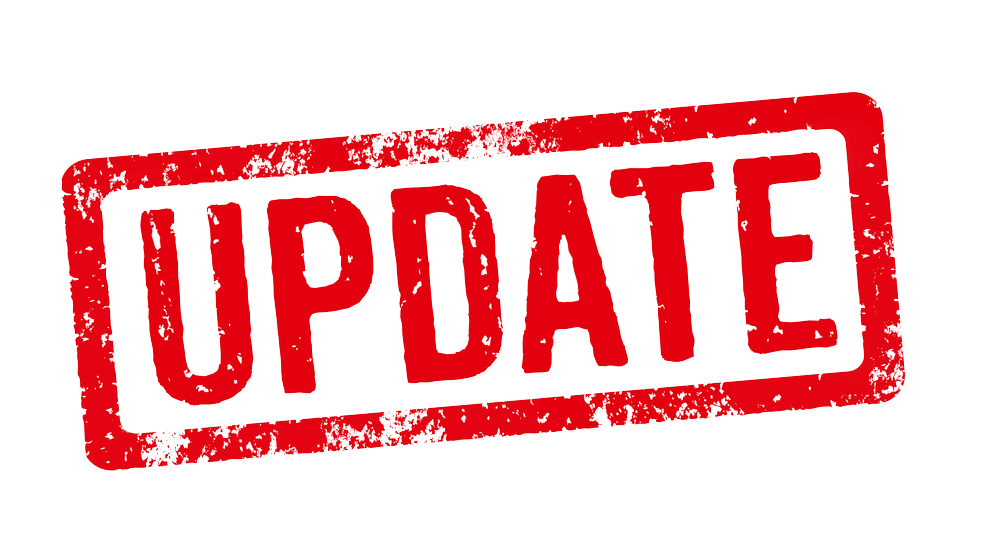 Local Union 180 Negotiations Concluded
Negotiations for the Local 180 Inside Construction Agreement concluded with a settlement ratified by the members of Local 180 on April 18, 2019. The five-year agreement will commence on June 1, 2019, with a $2.10 increase which will be allocated by the membership on May 16, 2019. Click here to view a summary of the settlement.
A copy of the updated Agreement and cost data sheet will be provided after the allocation meeting. Please contact Scot VanBuskirk with the Chapter office should you have any questions.