NFPA Publishes the 2020 National Electrical Code
The 2020 NEC development cycle has come to a close with issuance by the NFPA Standards Council. There are many changes related to new technologies and industry trends in this edition. Click here to read about some of the key revisions that directly benefit safety in the electrical industry.
Want to learn about the upcoming changes? Join NECA for a webinar on Tuesday, October 15th at 10:30 AM EST for a review of the most significant changes in the 2020 NEC from those that know it best. Learn about new articles and revisions to existing requirements that have an impact on your daily business.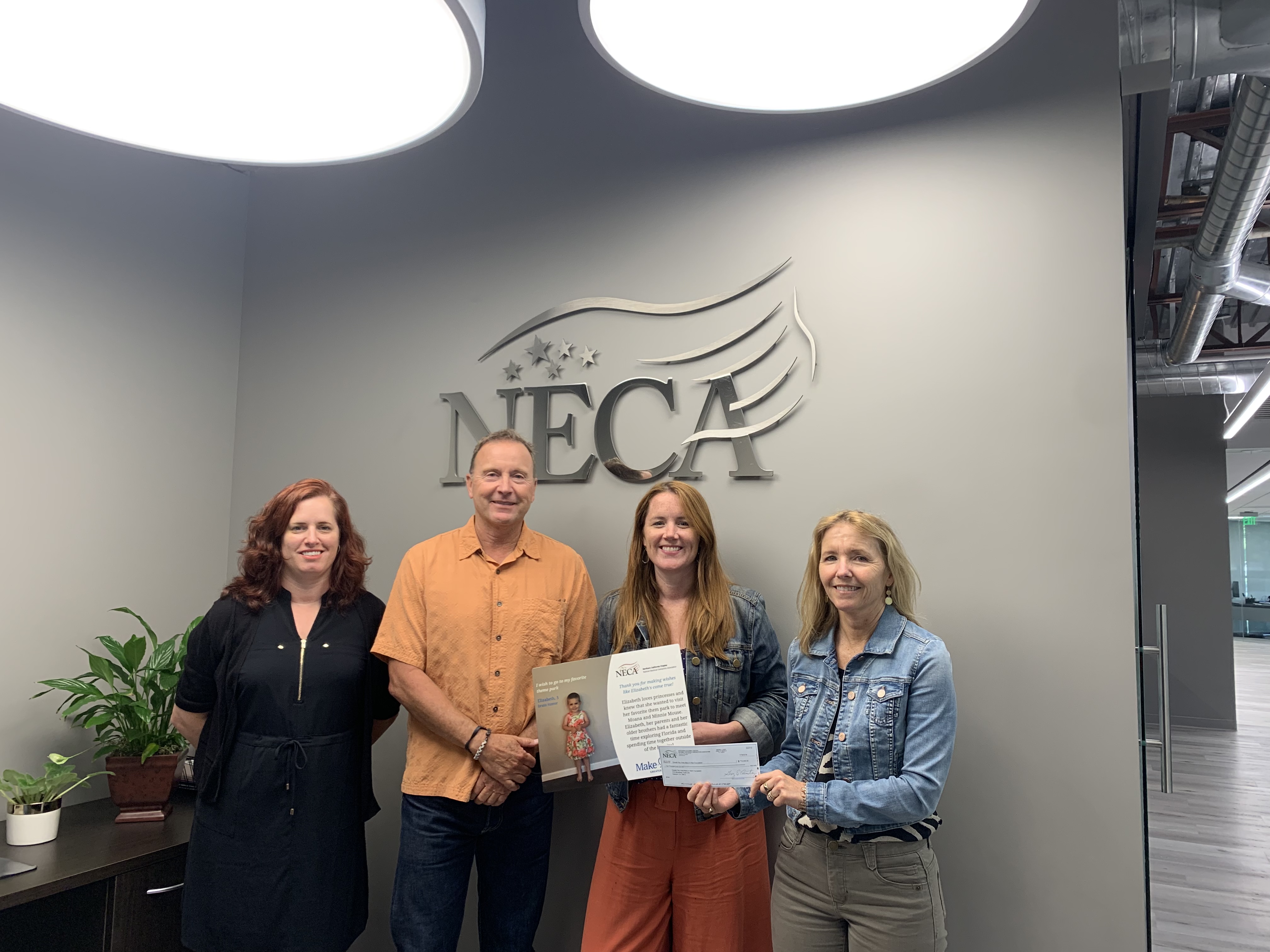 Golf Proceeds Distributed to Charities
Over the past few weeks, the Northern California Chapter, NECA has distributed proceeds from our annual NorCal NECA Golf Classic to charities in each of our Chapter's jurisdictions.  This year, the following charities were chosen:
Make-A-Wish Greater Bay Area Foundation – $10,000
Aldea Children and Family Services – $9,000
Modesto Gospel Mission – $9,000
Attitudinal Healing Connection – $9,000
Hospice of San Joaquin – $9,000
It is heart-warming to know that each of these very deserving charities will benefit greatly from the donations. The Chapter wishes to express a very special thank you to all of our generous golf tournament participants.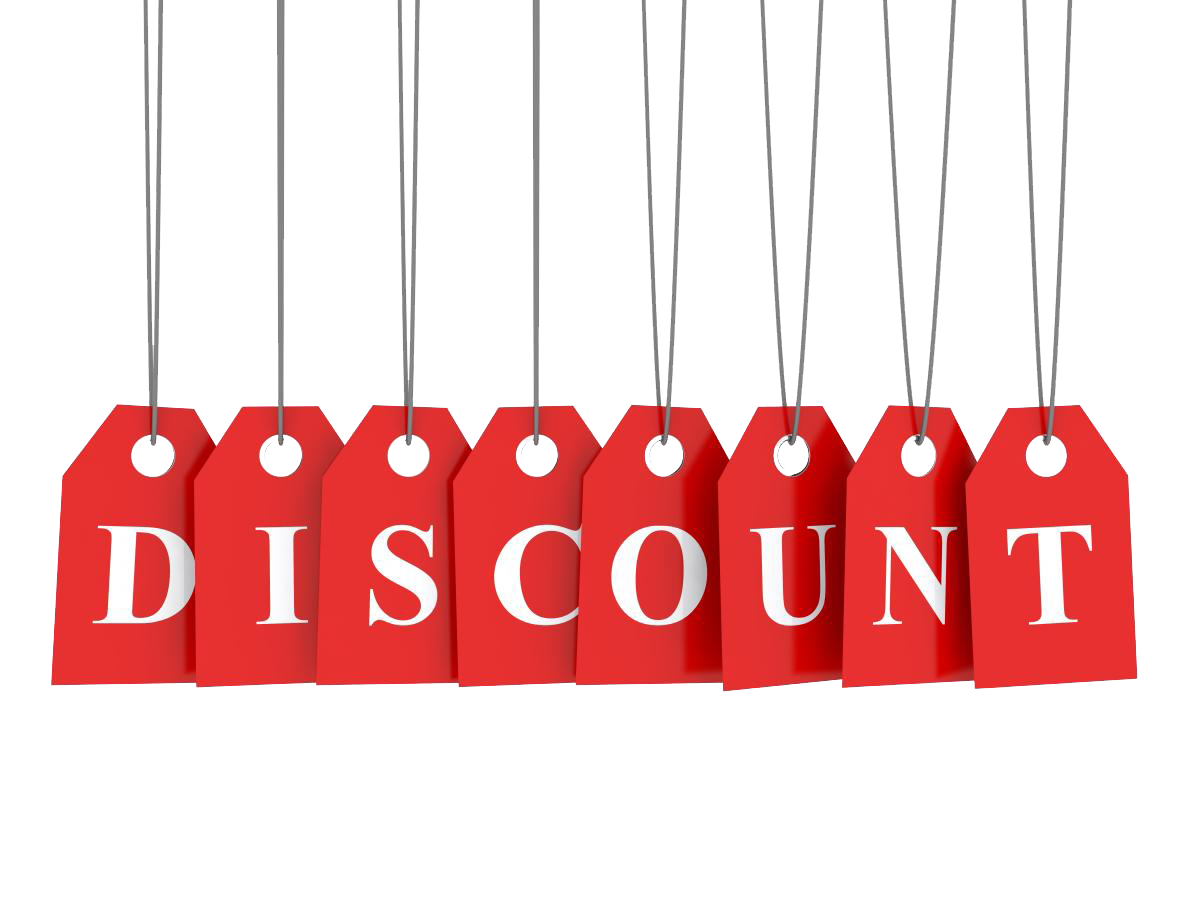 NECA Discounts and Services
Did you know that NECA connects its members with the products and services that support their businesses by securing discounts with a variety of popular companies? Check out member-exclusive Value Added Service (VAS) discounts with leading manufacturers and service providers by clicking here. NECA Members could save on PPE & apparel, office products, shipping rates, equipment purchase, car rentals, fleet maintenance and fuel, credit card processing, business development tools, as well as industry publications.
NorCal NECA members are also able to save on products purchased through Apple. For more information regarding this benefit, contact Janet Siemens with the Chapter office.