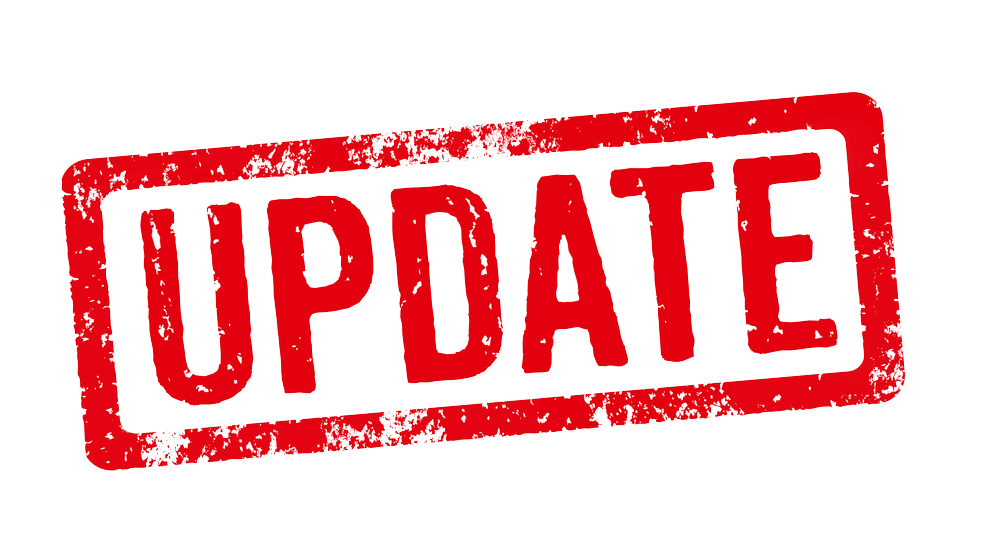 Governor Newsom Signs Priority Industry Bills
In the final hours of the 2020 legislative session, Governor Newsom signed all four of the priority bills sponsored by the industry this year. The measures will expand the scope of prevailing wage, stimulate electric vehicle infrastructure work – prioritizing the utilization of union electrical contractors and provide notice in all public agency bidding and contract documents when a skilled and trained workforce will be required. All of these measures will help increase union electrical contractor market share, and will benefit our industry for years to come. Click here for a brief summary of each measure.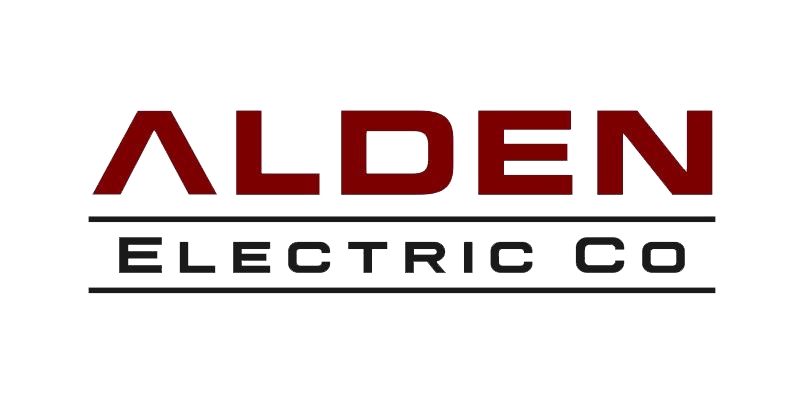 NorCal NECA Welcomes New Member
The Chapter is pleased to welcome its newest Solano/Napa Division member, Alden Electric, Co. Your satisfaction is Alden Electric's main priority. Since their business started, quality has been their main focus. BY working with the best materials in the industry and employing the most experienced and meticulous electricians, they are able to deliver solid and long lasting solutions for everyone. With over 20 years in the industry, spanning all forms of electrical including residential, commercial, industrial, solar and low-voltage, Alden Electric can provide all your electrical needs.