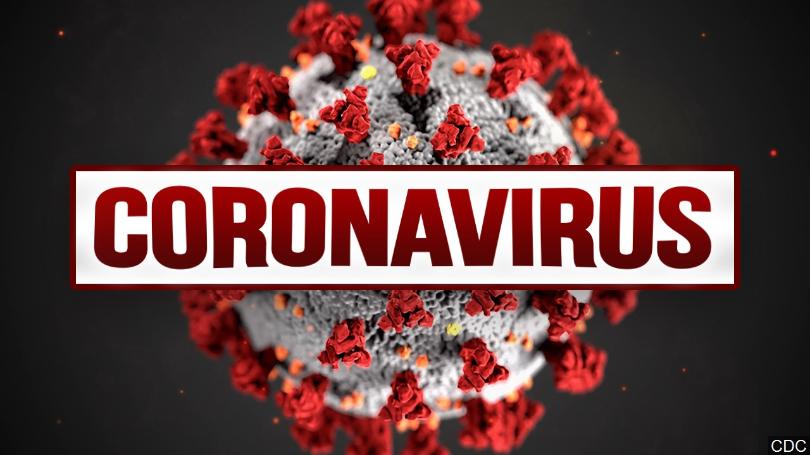 Addressing COVID-19
NorCal NECA has created a Coronavirus Resource Center on our website to help contractors navigate through these tough times. Please click here to be directed to that webpage for more information.
NorCal NECA Welcomes New Associate Member
The Chapter is please to welcome its newest Associate Member, Agora Systems, Inc. Top electrical contractors trust Agora to get their materials on site, on time, at the best price. Agora connects your field to your back office.
Agora Systems, Inc.
www.helloagora.com
Maria Rioumine