Foreman's Development Series
NorCal NECA is excited to provide foreman specific training through the Foreman's Development Series (FDS). FDS consists of individual modules where foremen and journeymen have the opportunity to participate in an interactive learning atmosphere of teaching and discussion focused on industry "best practices." This rigorous and robust multi-lesson education series replaces previously offered EPS and is designed to educate, excite and expand one's knowledge. Participants can earn continuing education hours towards state certification while strengthening skill sets and learning from highly trained subject matter experts. Module descriptions and registration information can be found here. FDS modules are currently being offered in Stockton, Napa and Pleasanton. Please contact Jenny Fothergill with any questions.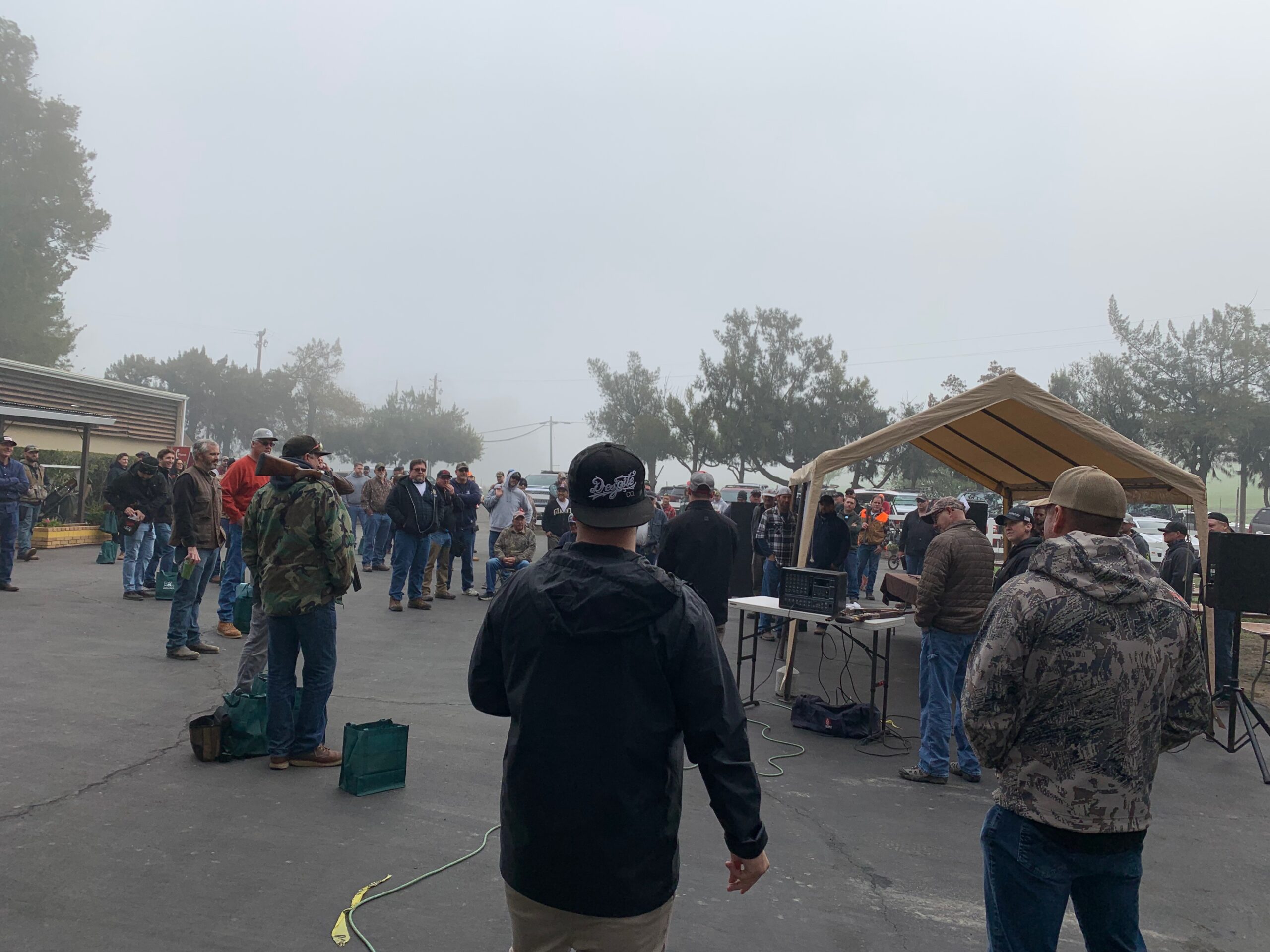 NorCal NECA Holds Sporting Clay Classic
NorCal NECA held its annual Sporting Clay Classic on Friday, November 12, 2021, with a full field of participants. We would like to thank each of our valued partners and contractor members who sponsored the event, and those who participated in our raffle.
Congratulations to all our winners and especially Tim Maggiore for having the highest score at 96! We hope that you will consider joining us at Birds Landing next year.