Basic Estimating of Electrical Construction
Sponsored by the Electrical Contractors Trust of Solano & Napa Counties
Dates:  Tuesday – Thursday, July 19th – 21st, 2022
Time:  8:30 AM – 4:30 PM
Location:  Napa Training Center – 720 Technology Way, Napa, CA 94558
Cost:  Free for Solano/Napa ECT Contributors
or $1,080.00 for Non-Solano/Napa ECT Contributors
Note: please contact Scot VanBuskirk with the Solano/Napa ECT to find out if you are a Solano/Napa ECT Contributor. Registration must be paid prior to the class.
Participants who attend each day will receive 18 hours of continuing education credits. Space is limited, so please register soon!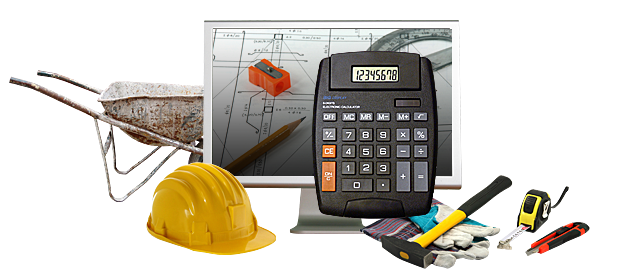 Small mistakes in an estimate can have a huge impact on your bid's bottom line and this course provides the tools needed to be both comprehensive and competitive. This course will discuss the process for assembling an estimate including: developing material lists, applying labor unit data, material takeoff and application of direct job costs, overhead and profit. Following this class, participants will be able to:
List types of mistakes found when estimating electrical construction projects and how to avoid them
Describe the parts of an estimate
Explain the importance of establishing the trust cost for a project
Develop an estimate to provide job management information
Discuss how labor units can be used to competitively bid projects
Explain the difference between a competitive bid and simply a low bid
Target Audience: Individuals who are new to estimating or are looking to hone their skills. Prerequisite: An understanding of electrical construction and the application of electrical material and completion of NECA's Introduction to the Manual of Labor Units online course (included with registration).
Complete the below registration form to confirm your attendance.
Note: Classes are subject to cancellation up to two week in advance of the class in the event sufficient registration is not received. No refunds if cancelling one week prior to class.