Sporting Clay Classic
NorCal NECA PAC Fundraiser
Date:  Friday, November 15, 2019
Location:  Birds Landing Hunting Preserve & Sporting Clays (2099 Collinsville Road, Birds Landing, CA)
Schedule of Events:
7:30 AM – Registration and Light Breakfast
9:00 AM – Shot Gun Start
1:00 PM – BBQ Lunch and Awards Ceremony
All Proceeds Benefit NorCal NECA PAC FPPC #960734
Sponsorship Levels
$3,000 Platinum = Team of 8, Raffle Sponsor.
$2,500 Gold = Team of 4, Shooting Station Sponsor.
$2,000 Silver = Team of 4, Lunch Sponsor.
$1,500 Bronze = Team of 2, Drink Station Sponsor.
$750 = Team of 4
$200 = Individual
Firearm rentals are limited: To reserve, call Birds Landing at (707) 374-5092 immediately upon registration.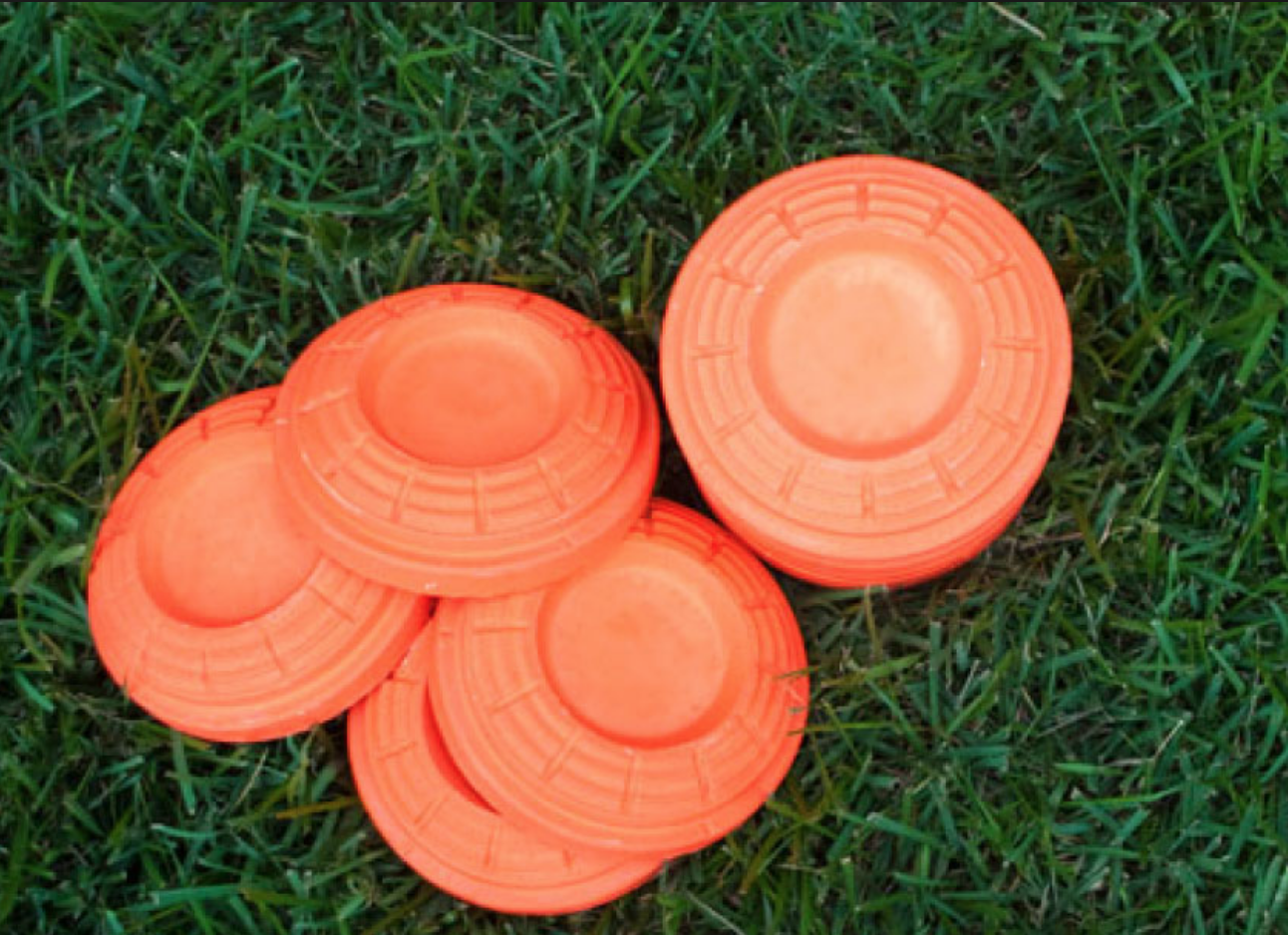 Raffle Prize Information
Raffle tickets available day of event; however, we encourage you to purchase raffle tickets in advance with the registration form. Raffle Tickets can be purchased with a credit card or check.  CASH WILL NOT BE ACCEPTED.
$50 for 1 Raffle Ticket
$125 for 3 Raffle Tickets
Raffle Prizes:
Beretta A300 Sporting Semi Auto 12ga Shotgun
CZ Drake Over/Under 28ga Shotgun
Winchester SXP Waterfowl Pump 12ga Shotgun
Winchester SX3 Ultimate Sporting Adjustable Semi-Auto 12ga Shotgun
Browning PRM12 Gun Safe