NorCal NECA PAC Sporting Clay Classic
It's that time again!  NorCal NECA is excited to announce their annual Sporting Clay Classic benefiting the NorCal NECA PAC FPPC #960734. We look forward to seeing all registrants on Friday, November 12, 2021.
Date of Event: Friday, November 12, 2021
Location:  Birds Landing Hunting Preserve (2099 Collinsville Road, Birds Landing, CA)
Schedule of Events:

8:00 AM = Registration and Light Breakfast
9:00 AM = Shotgun Start
1:00 PM = BBQ Lunch and Awards Ceremony
Raffle Tickets:
Should you wish to purchase raffle tickets, they will be $50 for 1 Ticket or $125 for 3 Tickets.  The tickets may be purchased in advance or on the day of the event.  Note – Drawing takes place on day of event, need not be present to win.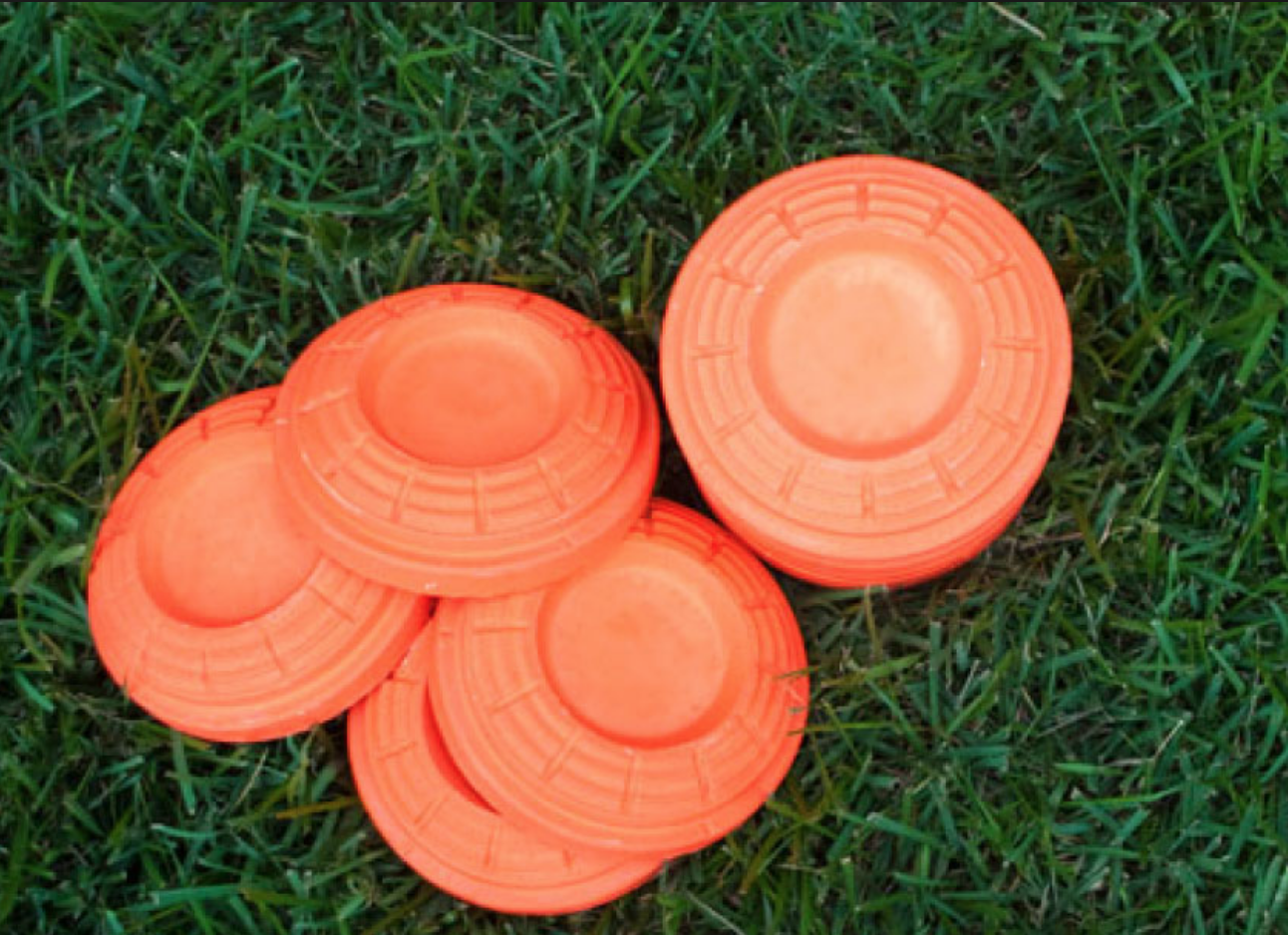 Sponsorship Levels
$3,500 Platinum = Team of 8, Raffle Sponsor
$2,500 Gold = Team of 4, Station Sponsor
$2,000 Silver = Team of 4, Lunch Sponsor
$1,500 Bronze = Team of 4, Breakfast Sponsor
$1,000 Team = Team of 4
Firearm Rentals are limited.  To reserve, please call Birds Landing Directly at (707) 374-5092, immediately upon registration and motion you are with the NECA Group.
Registration must be received by October 29, 2021.  Please note, you must pay for your registration via check or credit card in order for your registration to be finalized.