The Art of Clear Communication
Sponsored by the Northern California Chapter, NECA Member Services Committee
Date:  Postponed to a Later Date
Time:  TBD
Location:  NorCal NECA Office (7041 Koll Center Parkway, Suite 100, Pleasanton, CA)
Cost:  $315.00 for NECA Members
or $515.00 for Non-NECA Members
Note: Registration must be paid prior to the class.
About the Instructor:  Mary Kay Slowikowski (Slowikowski & Associates) is an internationally known speaker, trainer and consultant. Her credentials include 25 years gaining results in a wide variety of markets. Mary Kay's wit, sincerity and inspirational delivery are highlights of her dynamic, power-packed presentations which make her a sought after speaker.
Participants who complete this course will be awarded 6 continuing education credits!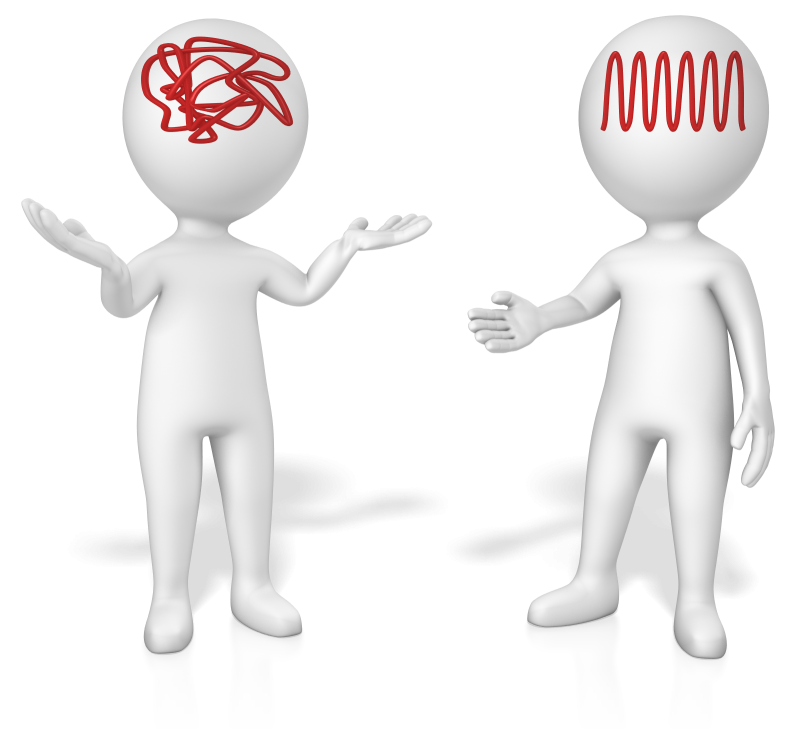 True success in the workplace is the ability to achieve desired results through positive interaction and the willing cooperation of others. Learn how to develop synergy, build strength and enhance interpersonal skills by focusing on communication techniques to foster teamwork and get results. Following this class, participants will be able to:
Identify how to properly notify owners and general contractors of changed conditions to serve your rights;
Discuss how to scope, price and sell a change order; and
Explain how to negotiate using strategies to maximize outcomes.
Complete the below registration form to confirm your attendance.
Note: Classes are subject to cancellation two weeks in advance, in the event sufficient registration is not received. No refunds one week prior to class.
Contact Juanita Mitchell at the Chapter office (925) 828-6322, should you have any questions.