The Future is Now BIM
Sponsored by the Northern California Chapter, NECA Member Services Committee
Dates:  Friday, March 15, 2019
Time:  8:00 AM – 4:00 PM
Location:  NorCal NECA Office – Address TBD, Pleasanton, CA 94588
Cost:  $315.00 for NECA Members
or $515.00 for Non-NECA Members
Note: Registration must be paid prior to the class.
About the Instructor:  Lonnie Simonian has over 25 years of experience in the design and construction industry and has participated on several multibillion-dollar federally funded domestic projects as well as numerous other public and privately funded projects around the world. He holds a Master of Science degree in Engineering from UC Berkeley with an emphasis in Construction Engineering Management, a Project Management Certificate from Stanford University and a bachelor's degree in Electrical Engineering from Cal Poly. His current research focus is on EV Charging Stations and Smart Grid technology within the built environment.
Participants who attend each day will receive 3 hours of continuing education credits. Space is limited, so please register soon!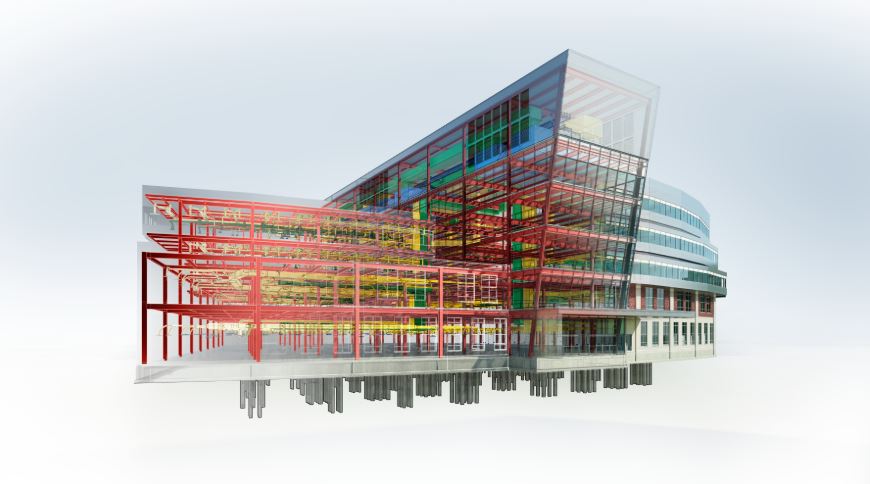 This course focuses on what electrical contractors need to know about BIM and the process of generating and managing building data during its lifecycle. This program is based on the research report Building Information Modeling for Electrical Contractors: Current Practice and Recommendations funded by ELECTRI International.
Following this course, participants will be able to:
Discuss the design and construction stages of a project when using BIM
Explain how to use the BIM process for pre-planning and pre-fabricating
Discuss design and clash detection software
Describe the potential cost and time savings with BIM
Discuss the status of BIM int he electrical contracting industry
Complete the below registration form to confirm your attendance.
Note: Classes are subject to cancellation one week in advance, in the event sufficient registration is not received. No refunds one week prior to class.
Contact Juanita Mitchell at the Chapter office (925) 828-6322, should you have any questions.