Hosted by the Electrical Contractors Trust of Solano/Napa Counties
Target Audience:  Individuals at all levels in electrical contracting firms
Course Description:  The number one reason employees quit their job is because of poor relationships with their direct supervisors. Management should approach every potential employee as a career hire, not a short-term freelancer. Ultimately a new-hire is someone you want to continue to promote from within. Have a retention structure in place that makes a commitment to employee morale, employee development and employee elevation. In order to motivate your team, develop standards and accountability, set up company loyalty ambassadors as mentors for new hires, implement a performance appraisal system for best practices and determine ROI for each employee. In addition, foster long-term goals, create work and family balance noting that it is important to keeping work at a premium level. Following the course, participants will be able to:
develop key processes and procedures for employee retention;
create the proper structure;
understand the planning process;
set up a dialogue between manager and employee;
create an environment for employees to develop and grow with the company;
interview skills – how to pick the right people every time; and
what are the six key job responsibilities for each position.
Date:  Wednesday, May 31, 2023
Time:  8:30 AM – 3:30 PM
Location:  Napa Training Center (720 Technology Way, Napa)
Cost:  Free for Solano/Napa ECT Contributors
or $100.00 for Non-ECT Contributors
Participants who complete the course will be awarded 6 continuing education credits.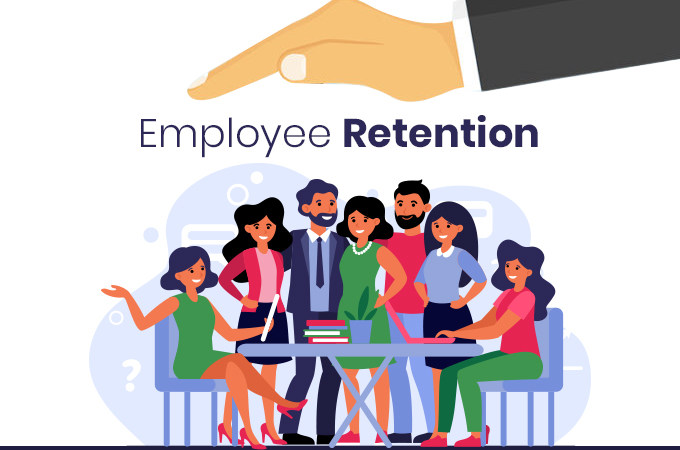 Complete the below registration form to confirm your attendance.
Note: Classes are subject to cancellation one week in advance, in the event sufficient registration is not received. No refunds one week prior to class.
Contact Scot VanBuskirk with the Solano/Napa ECT at (925) 828-6322, should you have any questions.