Prompt Payment
Sponsored by the Northern California Chapter, NECA Member Services Committee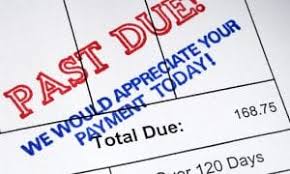 California law supposedly protects contractors' rights to be paid timely. When does the law work? When does it not? This highly interactive session will explore what the law is supposed to do versus members' real-life experiences, and members will learn how to best protect their rights to prompt payment.
This seminar is presented by friend of NECA, Dan McLennon, a Partner of Smith, Currie & Hancock LLP.
Complete the above registration form to confirm your attendance.
Note: Classes are subject to cancellation one week in advance, in the event sufficient registration is not received. No refunds one week prior to class.
Contact Juanita Mitchell at the Chapter office (925) 828-6322, should you have any questions.