Managing Work in Progress and Key Performance Indicators
Sponsored by the Northern California Chapter, NECA Member Services Committee
Dates:  Wednesday, February 8, 2023
Time:  8:30 AM – 4:30 PM
Location:  NorCal NECA Office (7041 Koll Center Parkway, Suite 100, Pleasanton, CA)
Cost:  Free for NorCal NECA Members
or $600.00 for Non-NorCal NECA Members
Note: Registration must be paid prior to the class.
Three continued education hours will be awarded for completion of each session.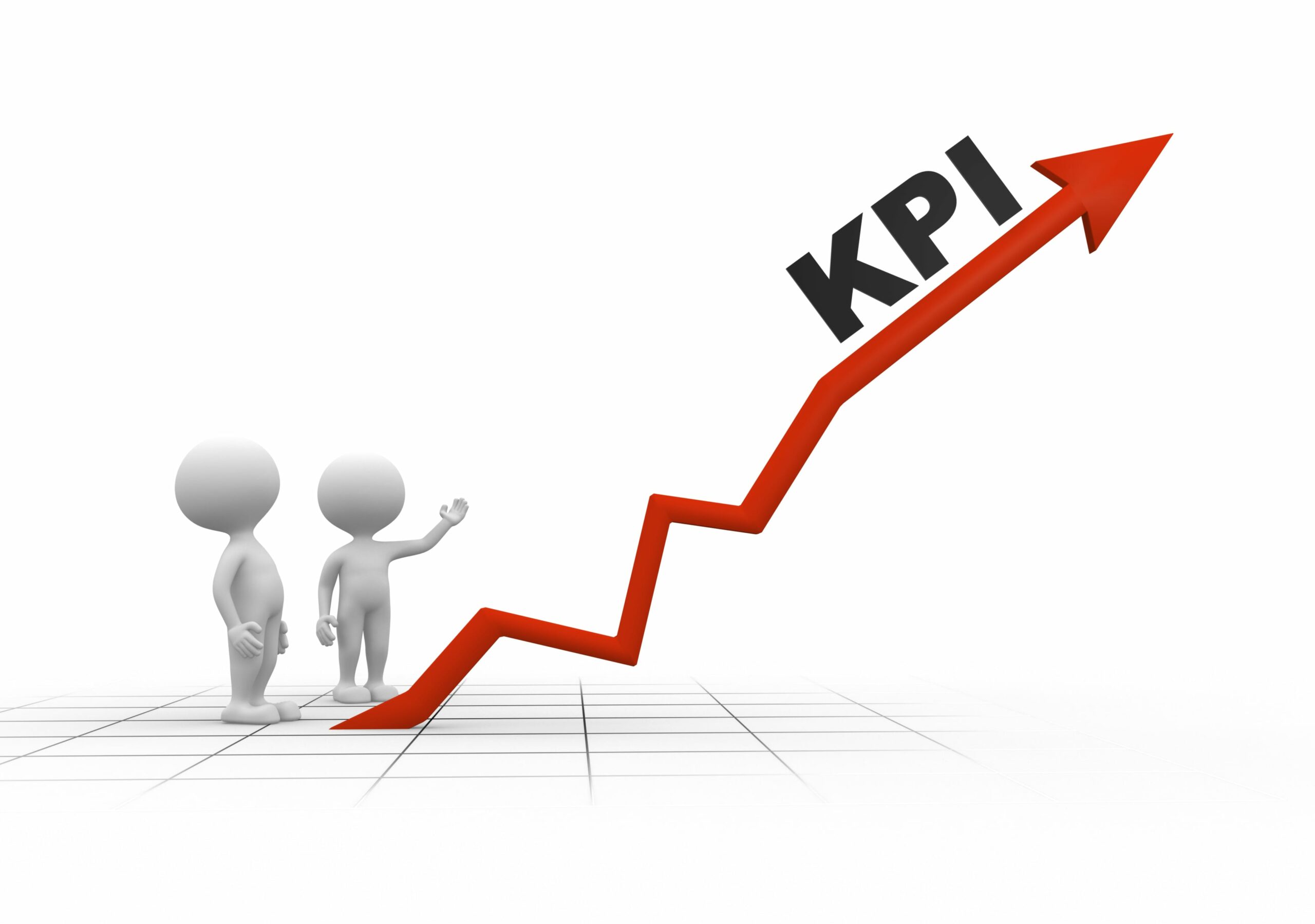 Session 1: Managing Work in Progress
Many project managers lack a clear handle on how their projects are performing financially. Most commonly it is because they have not been trained on how to forecast properly. We find many contractors struggle with how to build a robust cost projection process that provides for consistency and predictability. Profit fade at 90% complete is no longer an option in today's market. Teach project manager's how to properly set up job budgets, track progress and forecast accurately. Moreover, learn critical financial indicators that point to problems on projects early so they can be rectified. Following this course, participants will be able to:
Identify how to manage work-in-process for better profitability
Explain the relationship between project profitability and processes (budgeting, forecasting, change control, job status reporting and WIP)
Describe how to apply earned value reporting to projects
Learn key performance indicators that point to critical project performance problems
Session 2: Key Performance Indicators: Using Lagging Information to Create Leading Indicators
Effective financial management expertise at the top of your operation is expected. Learn how to identify the key indicators that monitor project performance and allow you to drive responsibility down to the project level, affecting the greatest positive change. Discover how to automate processes throughout different levels of your organization so that the correct information is reaching the right staff levels in a timely manner. Using lagging information to create leading indicators is an age-old problem but with a bit of insight, we can identify the top 12 indicators all organizations should be measuring and reporting on. Following the course, participants will be able to:
Describe key performance metrics that create actionable information
Discuss data collection and metric automation methods
Explain deployment options.
Complete the below registration form to confirm your attendance.
Note: Classes are subject to cancellation one week in advance, in the event sufficient registration is not received. No refunds one week prior to class.
Contact Juanita Mitchell at the Chapter office (925) 828-6322, should you have any questions.