Managing Stress and Worry in the Workplace
NorCal NECA's third quarter Professional Development Program seminar will be Managing Stress and Worry in the Workplace.  This dynamic program will be presented virtually by Elasha Racks – Trainer/Relationship Manager for Dale Carnegie Training of the Bay Area.
Date:  Thursday, September 15, 2022
Time:  10:00 AM – 12:00 PM or 12:30 PM – 2:30 PM
Location:  Zoom Video Conference
Who Can Attend?  NorCal NECA Contractors and their non-bargained personnel
About the Course: The list of stress factors in today's world grows longer every day. People react differently to living in this pressure cooker. Some become aggressive, while others become passive or just shut down altogether.
Regardless of the reaction, the results are the same – personal and organizational productivity grind to a halt, creativity dies, and momentum vanishes. Now you can do something about the destructive forces of stress in the workplace. Learn to assess your current reactions to stress so that you can stop worrying and start working up to your full potential. Completion of this module will empower participants to:
Examine different types of stress and their impact;
Explore principles for handling stress more effectively;
Identify ways to convert common negative reactions into positive outlooks;
Develop strategies for managing stress with peers; and
Focus your energies to be more productive.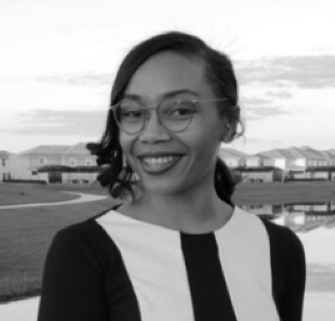 About the Instructor: Elasha Racks studied Kinesiology at William Jessup University. She is passionate about the balance amongst the three pillars of health and wellness, mental, physical and spiritual. Elisha wear two hats for Dale Carnegie Training of the Bay Area; that of a trainer and that of a Relationship Manager. As a certified Dale Carnegie Trainer, she facilitates the Dale Carnegie Skills for Success course and High Impact Presentations. Elasha values the words of Dale Carnegie, "Happiness doesn't depend on any external conditions, it is governed by our mental attitude."