Lean Construction in Electrical Contracting
Sponsored by the Northern California Chapter, NECA Member Services Committee
Dates:  Wednesday, February 6, 2019
Time:  8:00 AM – 4:00 PM
Location:  ZNE Center – 14600 Catalina Street, San Leandro, CA 94577
Cost:  $315.00 for NECA Members
or $515.00 for Non-NECA Members
Note: Registration must be paid prior to the class.
Instructor:  Mark Federle is currently the McShane Chair in Construction Engineering and Management at Marquette University. Mark's career began in the construction industry working as a foreman, superintendent, and project manager for general contractors in Indiana and Michigan. He earned his PhD and Master's in Construction Engineering and Management from the University of Michigan. Mark is a licensed Professional Engineer and a Certified Professional Constructor. He is a Fellow of ASCE, has completed numerous studies for ELECTRI International and written a variety of articles for Electrical Contractor Magazine. He has presented at NECA, AGC, SMACNA and World of Concrete annual conventions for nearly twenty years.
Participants who attend each day will receive 6 hours of continuing education credits. Space is limited, so please register soon!
The purpose of this course is to teach electrical contracting project managers and superintendents how to improve productivity through a focus on lean construction principles. Participants will learn strategies to reduce workflow variability and increase throughput in order to decrease waste and increase efficiency.
Following this course, participants will be able to integrate methodologies that will allow a company to get to the root cause of a problem and use problem-solving statistical tools to solve it quickly.  Participants will also be able to explain business needs such as product development, operations, technology and customer relations.
Target Audience: Project Managers and Superintendents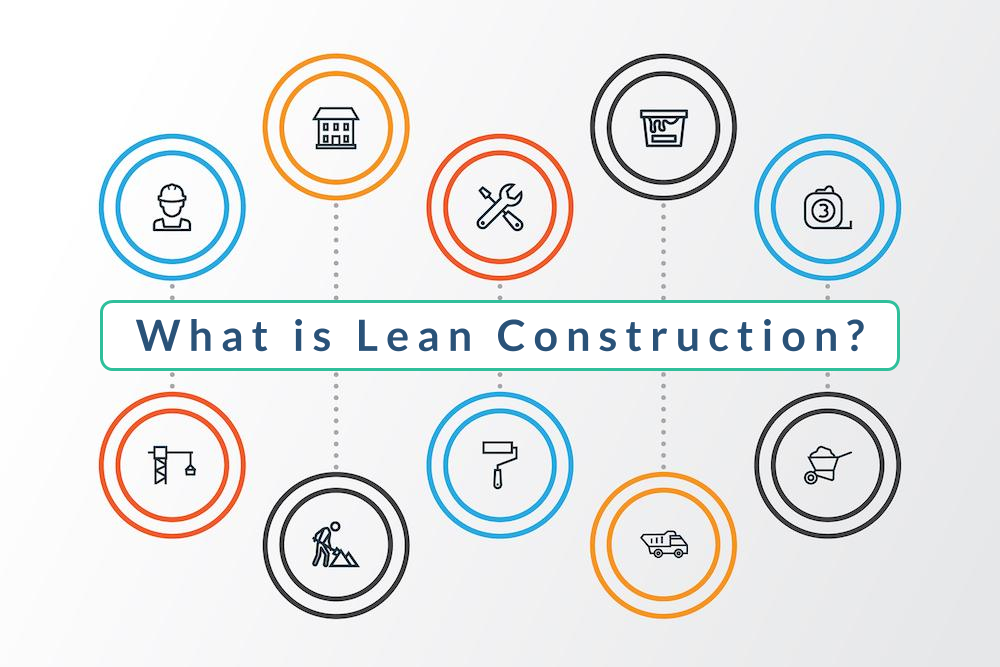 Complete the below registration form to confirm your attendance.
Note: Classes are subject to cancellation one week in advance, in the event sufficient registration is not received. No refunds one week prior to class.
Contact Juanita Mitchell at the Chapter office (925) 828-6322, should you have any questions.