Key Performance Indicators
Hosted by the Electrical Contractors Trust of Solano/Napa Counties
Target Audience: Senior executives, financial managers and project managers
Course Description: Effective financial management expertise at the top of your operation is expected. Learn how to identify the key indicators that monitor project performance and allow you to drive responsibility down to the project level, affecting the greatest positive change. Discover how to automate processes throughout different levels of your organization so that the correct information is reaching the right staff levels in a timely manner. Using lagging information to create leading indicators is an age-old problem but with a bit of insight, we can identify the top 12 indicators all organizations should be measuring and reporting on. Following this course, participants will be able to:
describe key performance metrics that create actionable information;
discuss data collection and metric automation methods; and
explain deployment options
Date:  Thursday, May 11, 2023
Time:  8:30 AM – 12:30 PM
Location:  Napa Training Center (720 Technology Way, Napa)
Cost:  Free for Solano/Napa ECT Contributors
or $100.00 for Non-ECT Contributors
Participants who complete the course will be awarded 3 continuing education credits.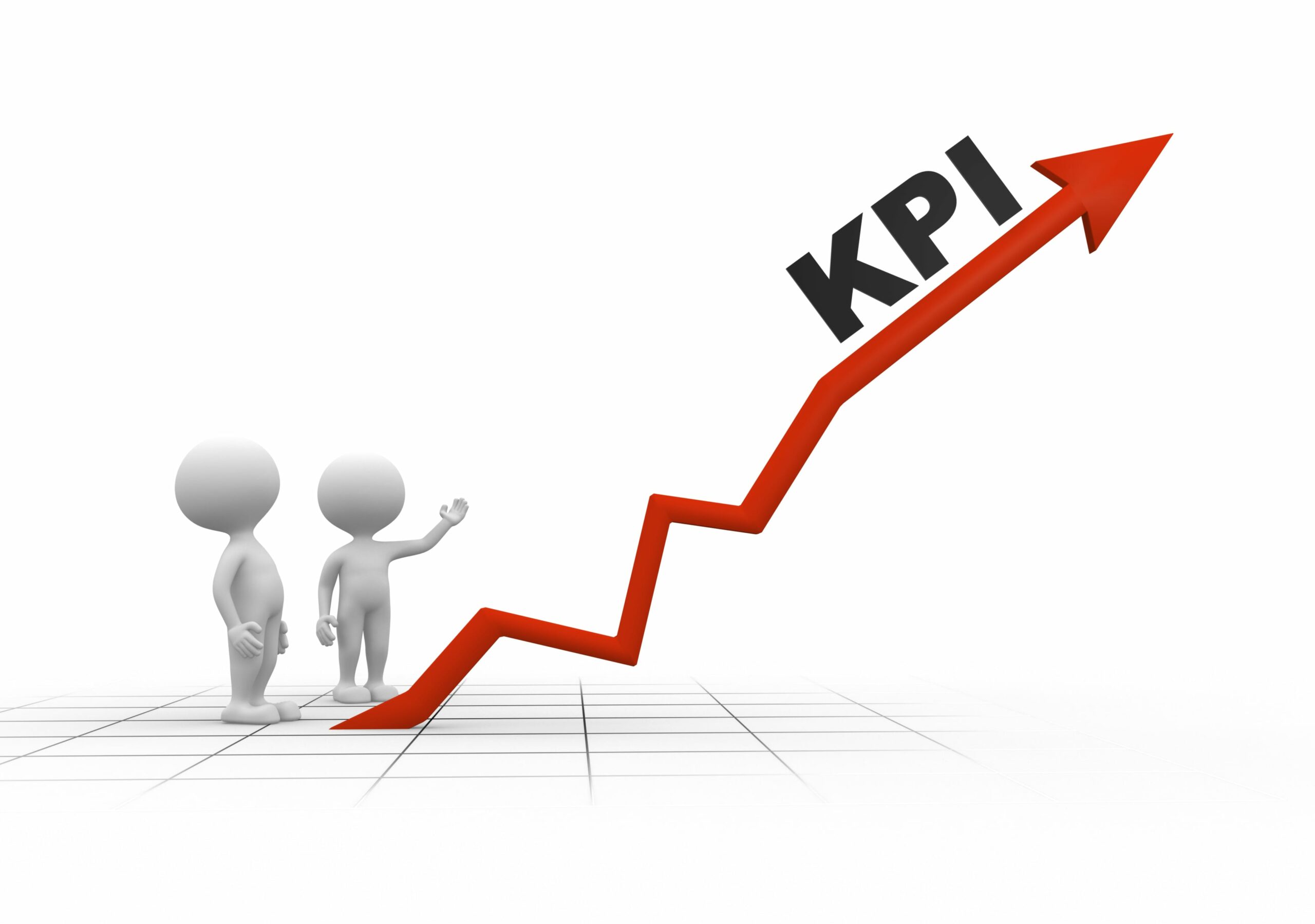 Complete the below registration form to confirm your attendance.
Note: Classes are subject to cancellation one week in advance, in the event sufficient registration is not received. No refunds one week prior to class.
Contact Scot VanBuskirk with the Solano/Napa ECT at (925) 828-6322, should you have any questions.