Harassment Prevention Training
Sponsored by the Electrical Contractors Trust of Solano/Napa Counties
Date:  Thursday, September 12, 2019
Time:  10:00 AM – 12:00 PM
Location:  Solano/Napa JATC – 720A Technology Way, Napa, CA
Cost:  Free for Solano/Napa ECT Contributors
$15.00 for all other attendees
Note: Registration must be paid prior to the class.
Instructor:  Dino Velez with Smith, Currie & Hancock LLP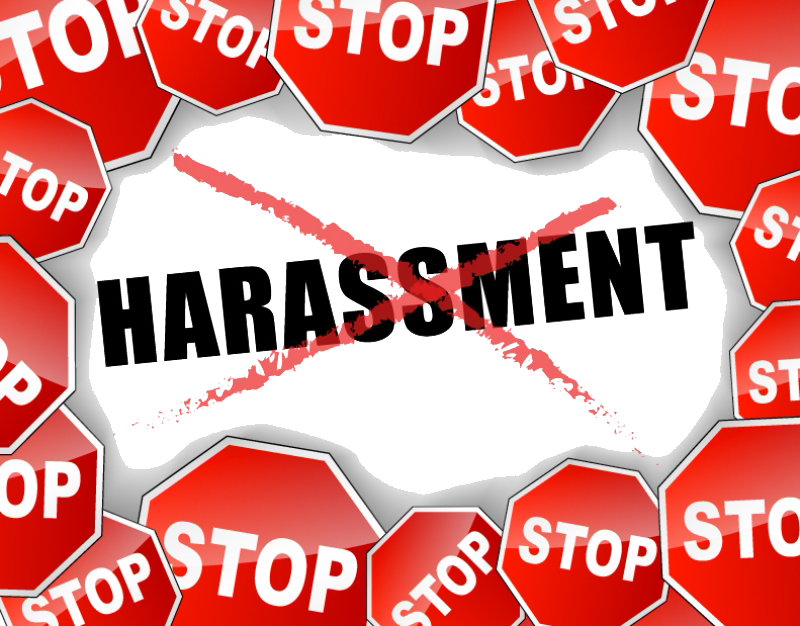 All California employers with five or more employees are required to provide two-hours of sexual harassment and abusive conduct prevention training to all supervisors before January 1, 2020. Training for supervisors is required once every two years and within six months of hire or promotion.
In this two-hour live training, Smith Currie attorney Dino Velez provides practical examples, case studies and case strategies honed through decades of experience. Mr. Velez has represented and advised clients on dozens of harassment, discrimination and retaliation complaints. He is an energetic trainer who speaks in plain english and uses humor and wit to keep attendees engaged and entertained.
The training helps focus managers and supervisors on legal requirements, how to identify and prevent issues, and how to address issues when they arise. The areas covered will  include:
Updated definitions of sexual harassment under federal and California law, including gender and transgender concerns;
New laws and cases that address standards for prevention and prohibitions on sexual harassment;
Resources for this who may have been harassed and complaint procedures;
Supervisors' duties to report harassment and enforce policies;
How to formulate an effective anti-harassment policy and how to enforce it;
New emphasis on preventing abusive conduct, and what constitutes abusive conduct;
Supervisors' rights if accused of harassment;
Prevention and prohibition of retaliation and how retaliation differs from harassment; and
Investigation requirements and techniques, and how to prepare investigative reports.
Attendees and employers also receive Certificates of Compliance documenting that they have met legal requirements.
Complete the below registration form to confirm your attendance.
Note: Classes are subject to cancellation one week in advance, in the event sufficient registration is not received. No refunds one week prior to class.
Contact Scot VanBuskirk should you have any questions.