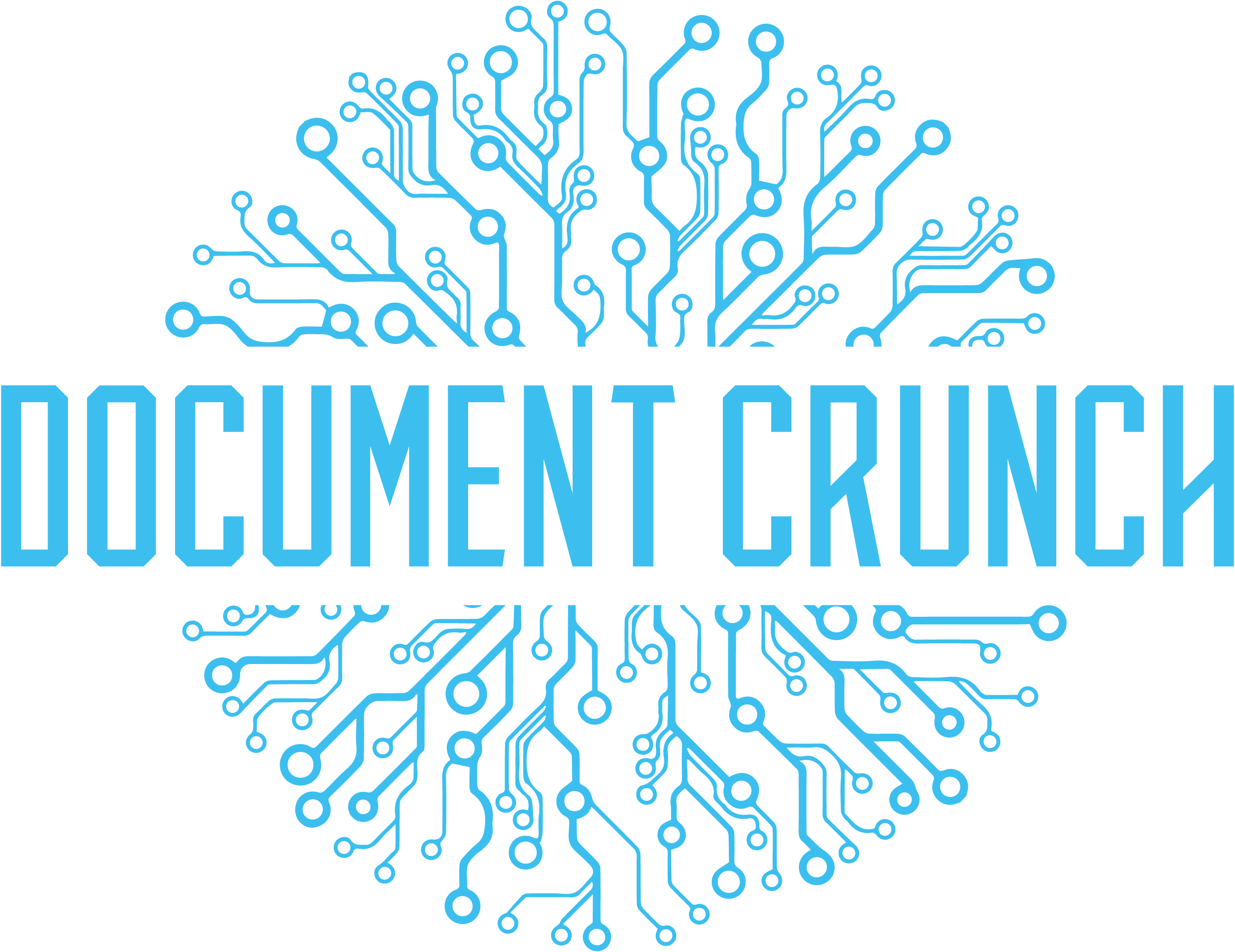 NorCal NECA is aware that contractors are spending thousands of dollars attempting to review and amend subcontract terms.  With that in mind, Document Crunch has created a product that reviews contracts, helping to save contractors in attorney's fees and time.
Document Crunch harnesses state-of-the-art artificial intelligence technology and leverages it to help you reduce cost, increase speed, and improve the overall quality of your contract and policy reviews. For each document type offered, Document Crunch is trained to quickly identify what they and their Industry Curators and Advisors believe are the most important provisions for review. In addition, their Industry Curators provide key insights and rationale, as well as sample contract provisions and other language, putting the power of their collective experience right in your hands. Not only will this help you negotiate and analyze contractors and policy documents, but it will serve as a great training tool for your personnel.
NorCal NECA will be hosting a Lunch-and-Learn with Lindsey Miller (Document Crunch) as follows:
Date:  Thursday, January 27, 2022
Time:  12:00 PM – 12:30 PM PST (15-minute presentation and 15-minute Q&A)
Location:  Zoom Video Conference
Cost:  Free
Please click here to register for this valuable session.