Collection Tools & Tips
Sponsored by the Northern California Chapter, NECA Member Services Committee
Date:  Wednesday, February 19, 2020
Time:  9:00 AM – 12:00 PM
Location:  NorCal NECA Office – 7041 Koll Center Parkway, Suite 100, Pleasanton, CA 94566
Cost:  $100.00 for NorCal NECA Members
or $300.00 for Non-NorCal NECA Contractors
Note: Registration must be paid prior to the class.
Instructors:  Dan McLennon – Smith, Currie & Hancock LLP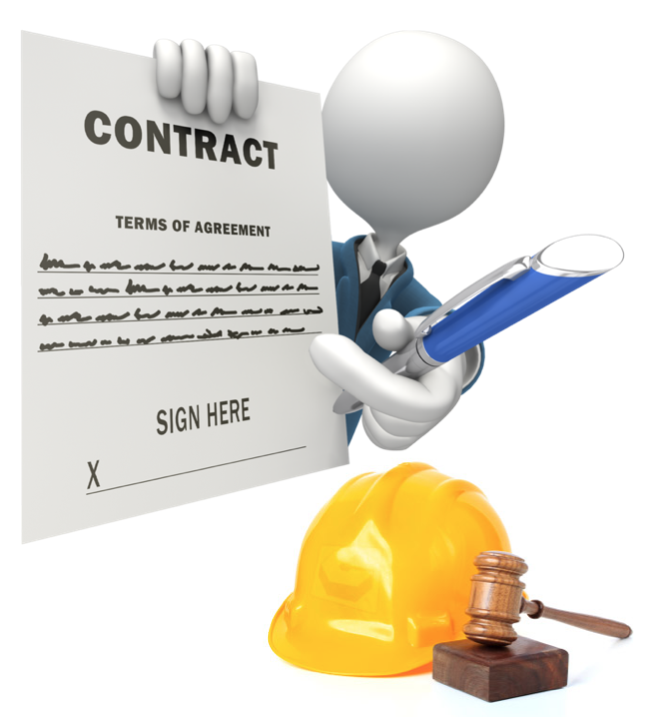 California law provides statutory tools to give contractors the leverage they need to maximize their chances of getting paid. This workshop educates contractors on how to apply the leverage provided by liens, stop payment notices and bond claims to squeeze payments out of nonpaying customers. In three hours with 30+ year construction lawyer Dan McLennon, participants will receive instruction on the law creating these tools, 80+ pages of template documents to use to implement them, and instruction on how to use them. Setting up and enforcing company processes and protocols will also be discussed.
About the Facilitator
Mr. McLennon has been in private practice since 1986 representing public entities, general contractors, subcontractors, suppliers, premises owners, manufacturers, professionals, corporations and individuals by prosecuting or defending cases. In addition to his trial experience, he has prosecuted and defended numerous appeals. He has briefed and argued several cases in the California Court of Appeals, including four cases resulting in opinions published in the law books in the State of California.
Complete the below registration form to confirm your attendance.
Note: Classes are subject to cancellation two weeks in advance, in the event sufficient registration is not received. No refunds one week prior to class.
Contact Juanita Mitchell at the Chapter office (925) 828-6322, should you have any questions.