Change Order Pricing Principles & Best Management Practices
Sponsored by the Electrical Contractors Trust of Solano/Napa Counties
Dates:  Wednesday, July 24, 2019
Time:  8:00 AM – 3:00 PM
Location:  Napa Training Center (720 Technology Way, Napa, CA)
Cost:  Free for Solano/Napa ECT Contributors
or $550.00 for Non-ECT Contributors
Note: Registration must be paid prior to the class.
About the Instructor:  Dr. Awad Hanna – Professor and Chair of the Construction Engineering and Management program at the University of Wisconsin-Madison, Department of Civil and Environmental Engineering.
Participants who complete this course will be awarded 6 continuing education credits!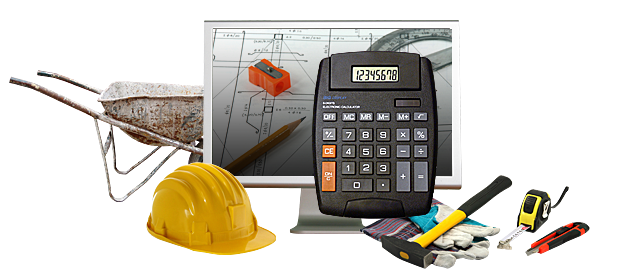 Based on years of research and practical knowledge, Change Order Pricing Principles and Best Management Practices provides the tools and information for any contractor to correctly price and effectively manage change orders. Maximize profit by understanding the three levels of change order pricing structure, proactively managing change orders, and reducing the risk of change order impact.
The course includes in-depth, ready to use example spreadsheets, forms, tables and charts that can be used directly by your company. Change Order Pricing Principles and Best Management Practices is an indispensable guide to change orders.
Complete the below registration form to confirm your attendance.
Note: Classes are subject to cancellation one week in advance, in the event sufficient registration is not received. No refunds one week prior to class.
Contact Scot VanBuskirk with the Solano/Napa ECT  (925) 828-6322, should you have any questions.