Managing the Lifeblood of Contracting – Cash Flow
Sponsored by the Northern California Chapter, NECA Member Services Committee
Dates:  Thursday, February 28, 2019
Time:  8:00 AM – 12:00 PM
Location:  NorCal NECA Office – 5934 Gibraltar Drive, Suite 205, Pleasanton
Cost:  $355.00 for NECA Members
or $550.00 for Non-NECA Members
Note: Registration must be paid prior to the class.
Instructor:  Walead Atiyeh works with construction related firms of all sizes to evaluate business practices and assist with management challenges. Walead possesses 17 years experience with an achievement and project orientated skill set in construction and engineering. He has an Executive MBA from the University of Denver. He has ascended through a variety of roles from estimating, field/cost engineer, project manager, superintendent and department manager.
Participants who attend each day will receive 3 hours of continuing education credits. Space is limited, so please register soon!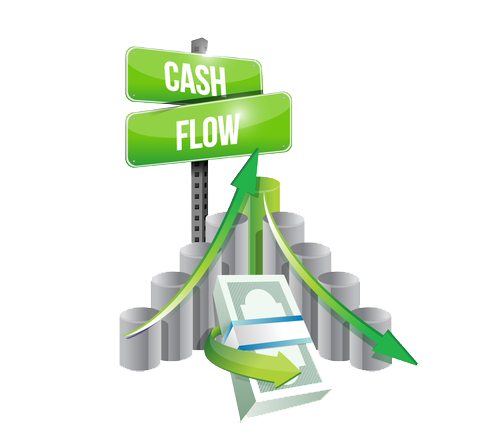 Cash flow is one of the most important issues facing contractors today. As the market continues to stay strong, companies are faced with starting new projects, hiring staff, and investing in assets to support the business. More companies go bankrupt due to cash flow issues than due to profitability. Many things can and should be done to improve cash management practices.
This course will explore a range of tools and techniques, from simple to complex, that allow firms to manage and control cash flow. Examples include contractual negotiation strategies, pricing bidding practices and use of 12-week cash flow forecasts, project closeout procedures and managing the billing and collection cycles.
An interactive cash flow simulation provides hands-on experience that enhances the learning outcome.
Following this course, participants will be able to:
Discuss the importance of cash management practices
Describe how to increase profits with billings and collections
Identify tools and techniques that optimize cash flow
Discuss how to maximize cash flow with process standardization
Describe how to create transparency and accountability with measurement
Complete the below registration form to confirm your attendance.
Note: Classes are subject to cancellation one week in advance, in the event sufficient registration is not received. No refunds one week prior to class.
Contact Juanita Mitchell at the Chapter office (925) 828-6322, should you have any questions.