Bluebeam Training
Sponsored by the Electrical Contractors Trust of Solano/Napa Counties
Dates:  Tuesday – Friday, September 27 – 30, 2022
Time:  9:00 AM – 12:00 PM
Location:  Virtually from your own workstation
Cost:  Free for Solano/Napa ECT Contributors ;
Free for Contra Costa Industry Trust Contributors ;
or $250.00 for Non-Solano/Napa ECT Contributors
Requirements:  Users should have the latest Revu software installed on their desktops.  Revu 2019 is also acceptable, but older software will not work for the training.
Note: Registration is limited to 20 participants and fees must be paid in order to secure your spot.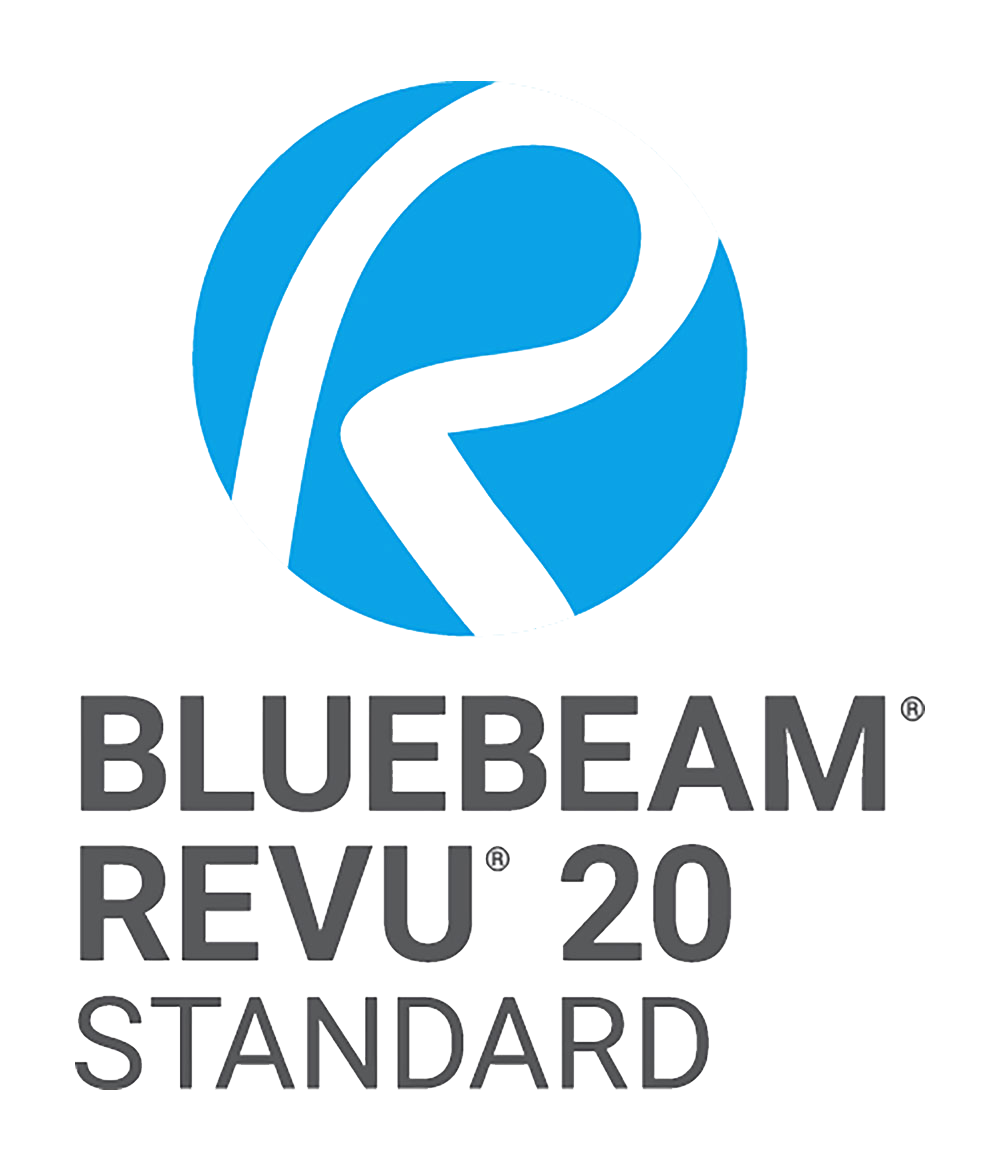 This four-day course will cover many different aspects of Revu. Both days one and two will cover the Revu Essentials and Studio. Day three will cover Drawing Management and Day four will cover Quantity Takeoff. Attendees who register must complete all four training days.
Revu Essentials and Studio: This course will give you the foundational skills needed to organize, markup, edit and track comments in a PDF drawing set. You will also learn how to easily collaborate in real time with project partners anywhere in the world using Studio. You will further learn how to:
Create a custom profile to efficiently navigate the Revu interface
Use navigation tools to easily move within documents
Use the thumbnails panel to adjust pages and documents
Place the most frequently used markup tools in Revu
Customize toolsets and share with project partners
View and export a report of relevant markup data
Create a custom stamp using dynamic text
Centralize and manage project documents in the cloud using Projects
Digitally collaborate in real-time with project partners using Sessions
Quantity Takeoffs: Discover how to take quick, accurate measurements and build better bids with Revu through hands-on exercises and Q&A. You will learn how to:
Calibrate your drawings for scale
Take basic measurements quickly and accurately
Import measurement tools for reuse and sharing
Calculate and organize measurement totals with custom columns
Use keyboard shortcuts for faster takeoffs
Drawing Management: This course will introduce you to key features of Revu for navigating drawings, detecting changes and managing revisions.
Organize and manage your drawings over the course of a project
Use the AutoMark feature to generate bookmarks and page labels
Determine if your PDFs are raster- or vector-based
Search for text and apply actions to the results
Add, change and manage hyperlinks
Identify differences between drawings
Complete the below registration form to confirm your attendance.
Note: Class is subject to cancellation three weeks in advance, in the event sufficient registration is not received. No refunds will be received one week prior to class and a $250 fee will be assessed to those who are a 'no-show' on any of the days.
Contact Scot VanBuskirk with the Solano/Napa ECT (925) 828-6322, should you have any questions.